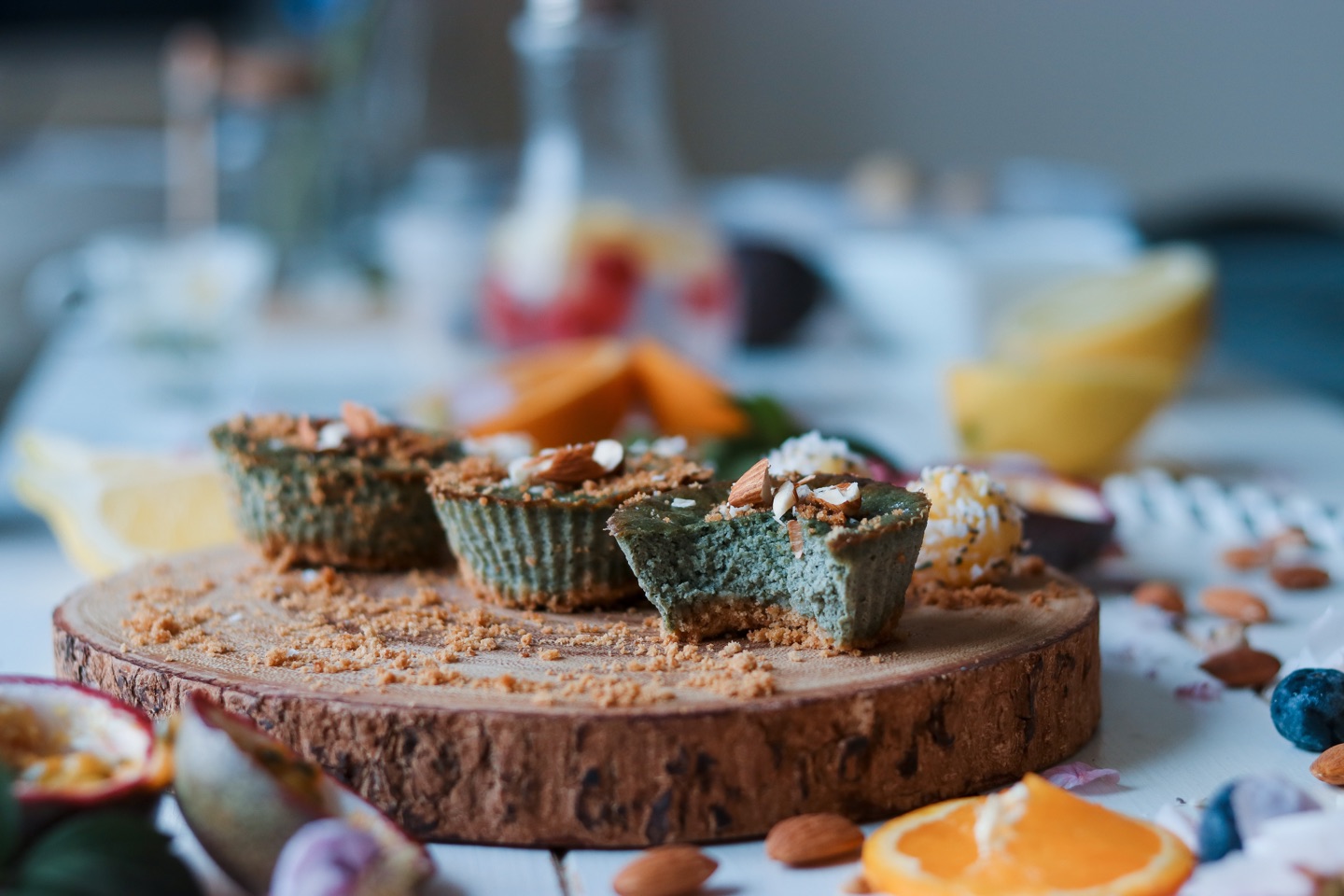 Who Is This Course For?
Anyone who is new to dietary restrictions. That could be a food allergy, food intolerance, Celiac Disease, special diet (AIP, FPIES, GAPs, Paleo, Vegan, etc), MCAS, and more.
Additional Resources in This Course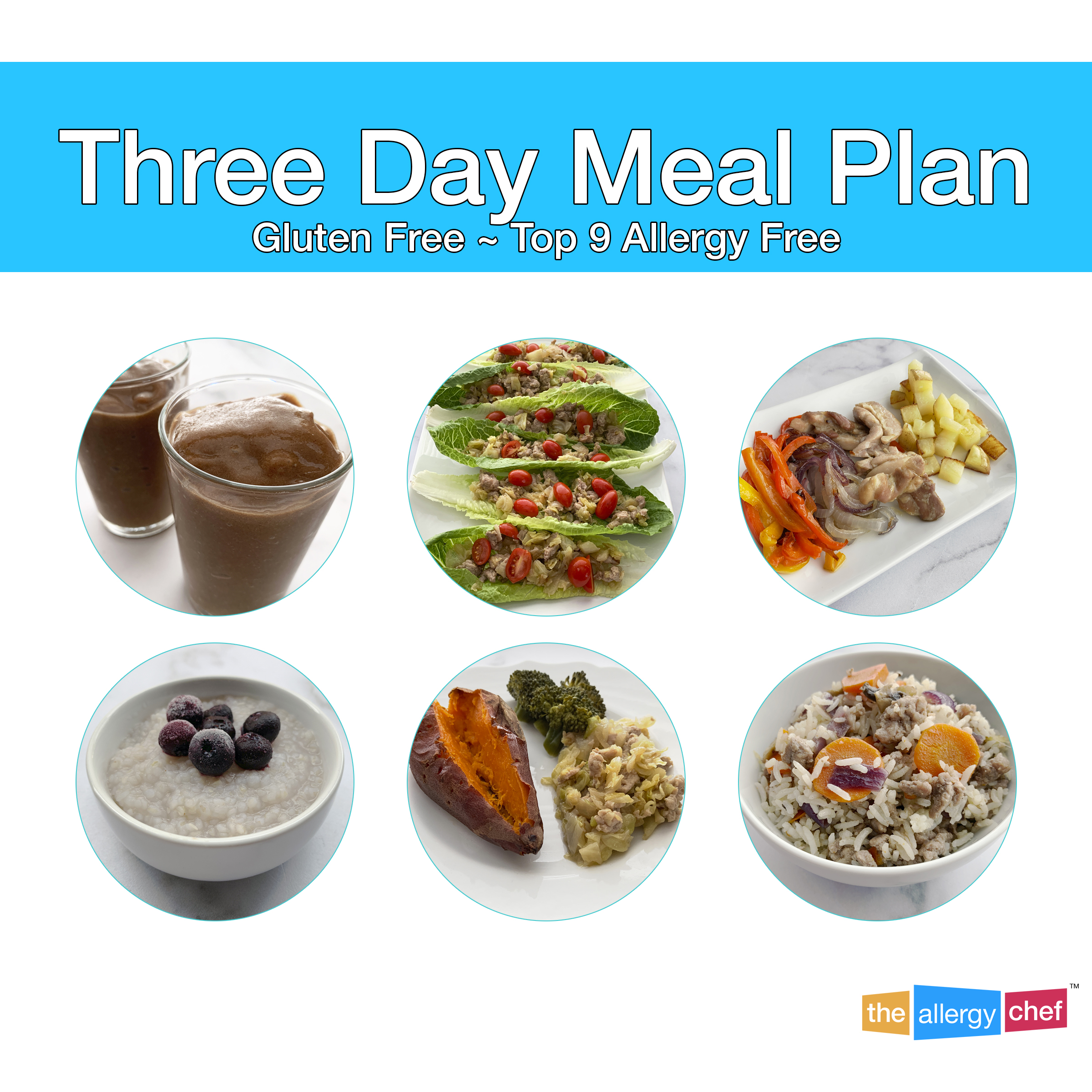 Get started on your free-from journey. The Allergy Chef shares amazing recipes with you that are EASY to make and naturally free from major and less-common allergens. Grocery list included!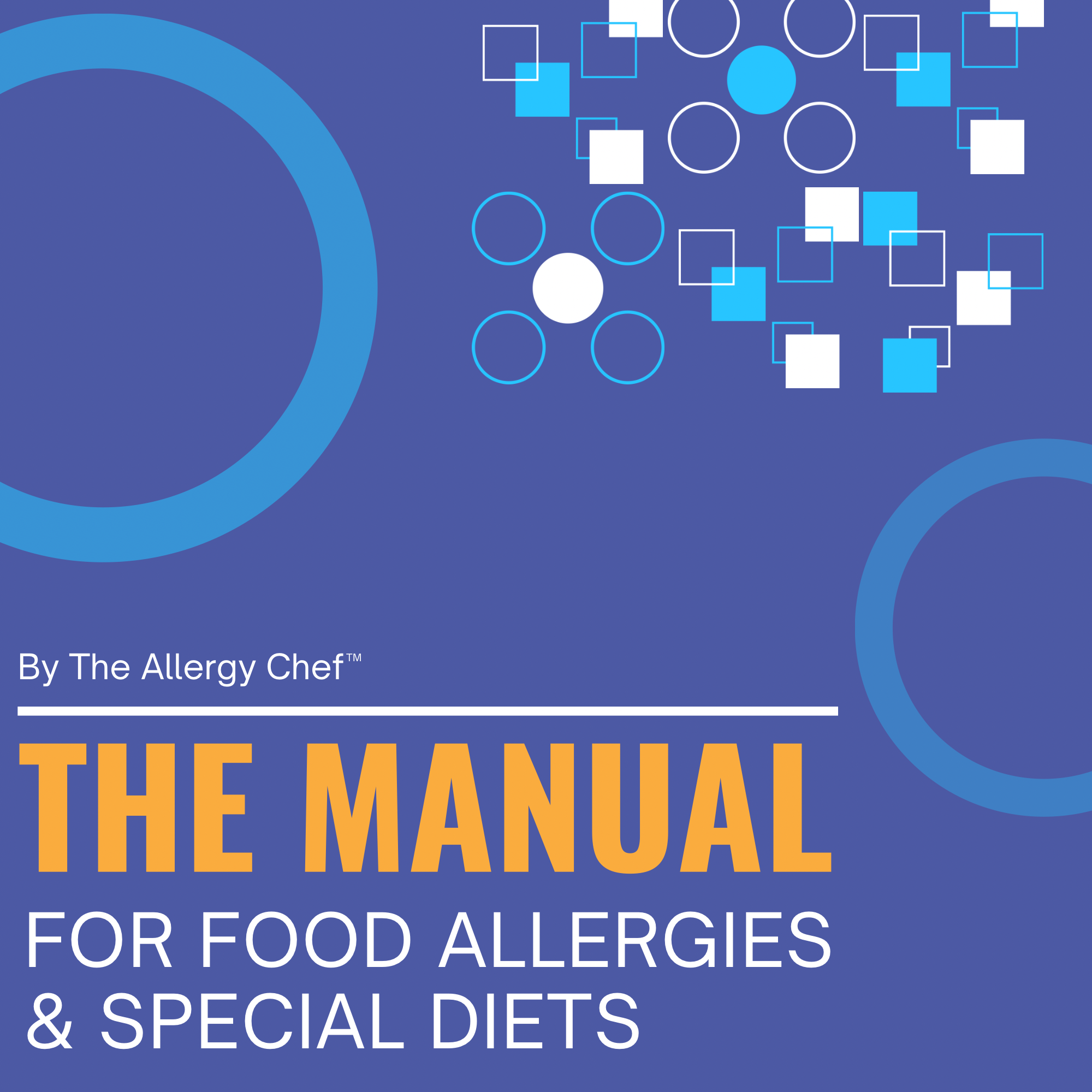 Learn everything you need to know about navigating your diagnosis. The Manual breaks down WHAT it all means. What to avoid, hidden sources of allergens, and much more.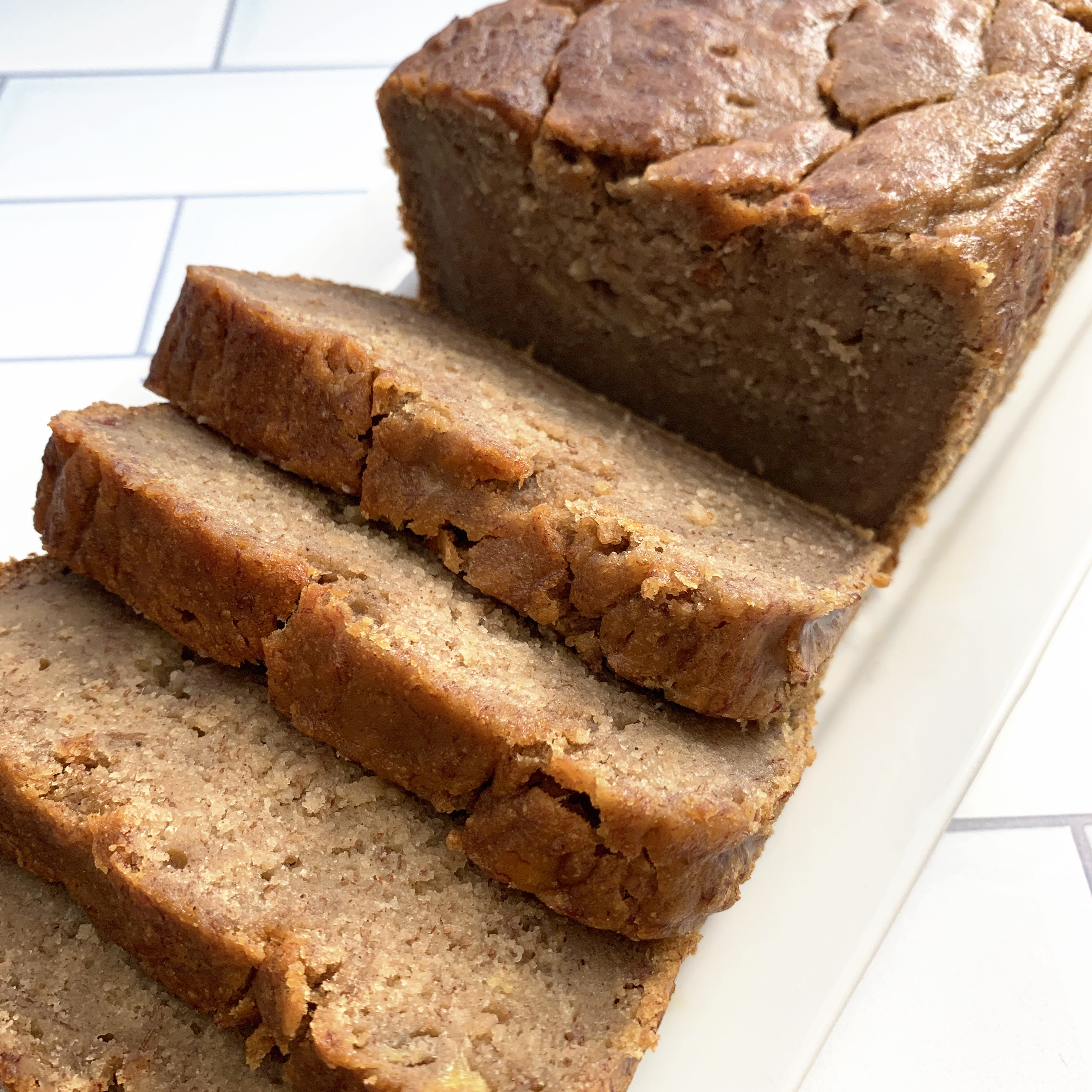 The Allergy Chef shares safe and delicious recipes with you! Each recipe shared in this course is gluten free, and US top 9 allergy free. Recipes are also free from many top 14 allergens, and less common allergens as well.

Extensive Course Curriculum
Changing the world, one bite at a time.
Kathlena, The Allergy Chef, is on a mission to change the world and empower the free-from community. Through her work, she has helped thousands of individuals families around the globe.
Learn from not only a professional, but someone who personally manages more than 200 food allergies and food intolerances. Her respirator, a lifesaving device, allows her to meet others, leave the house, and cook/bake foods given her contact and airborne allergies.
You'll learn first hand from The Allergy Chef that not only will there be safe AND delicious food, but that you can THIRVE.

Photo: The Allergy Chef with a special kiddo who came for a visit. She asked him what his fave food was and he said mac-n-cheese, and pizza. So she made him a free-from mac-n-cheese pizza, because why not? He was thrilled.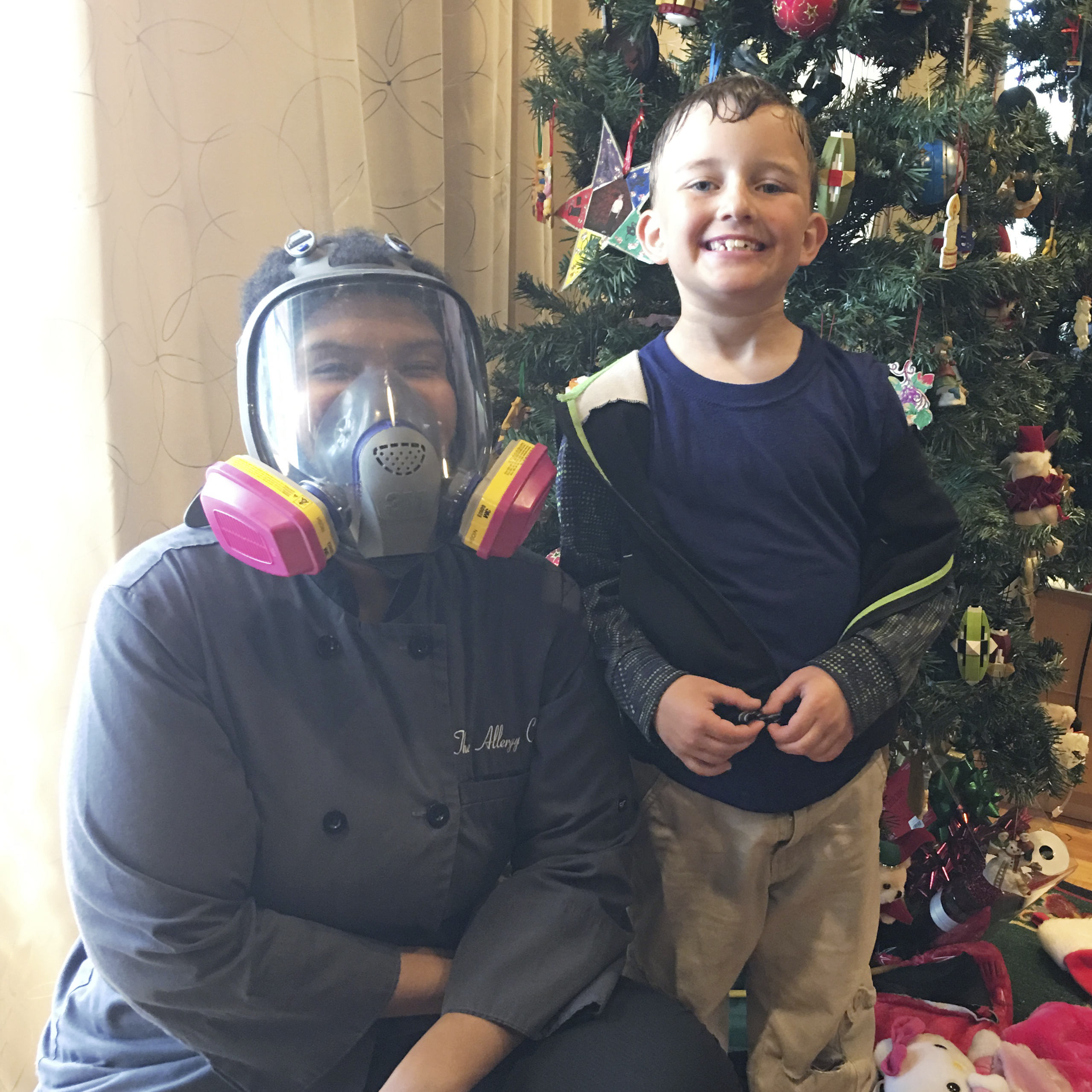 Transform Your Understanding & Grow Your Confidence
The Allergy Chef Academy offers additional courses to help you on your free-from journey.

Check your inbox to confirm your subscription