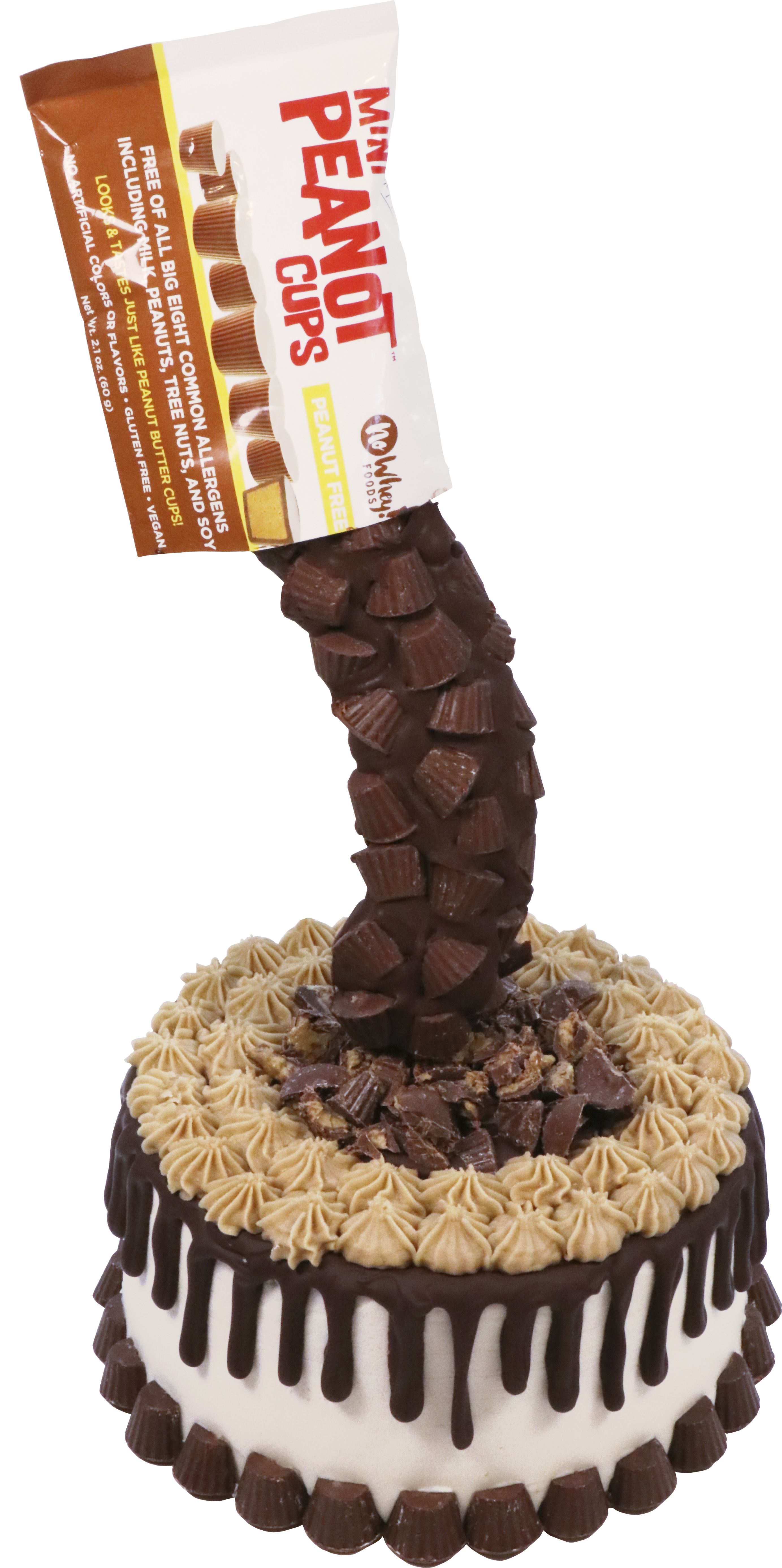 Get Ready To Take Your Baking To The Next Level
This eCourse is going to take you through all the must-haves and important information, before you even turn on your oven.
Get amazing free-from recipes to bake at home. All gluten free, vegan, sesame free, and top 8 allergy free.
Finally, you'll learn step-by-step how to decorate amazing cakes.
Tired of Failed Baking Experiments?
If you're any kind of free-from, there's a good chance you've had some failed baking experiments. And, we all know how expensive these specialty ingredients are.
Join The Allergy Chef, a free-from baking master, and learn how to create amazing free-from baked goods. You'll learn about cookies, cakes, and more.
Our delicious recipes and easy to follow videos will guide you through all the necessary steps.
Learn How to Decorate Amazing Cakes
The Allergy Chef will walk you through how to decorate seven beautiful cakes.
Each cake is: Gluten Free | Vegan | Sesame Free | Top 8 Allergy Free
You'll learn exactly what free-from cakes can do.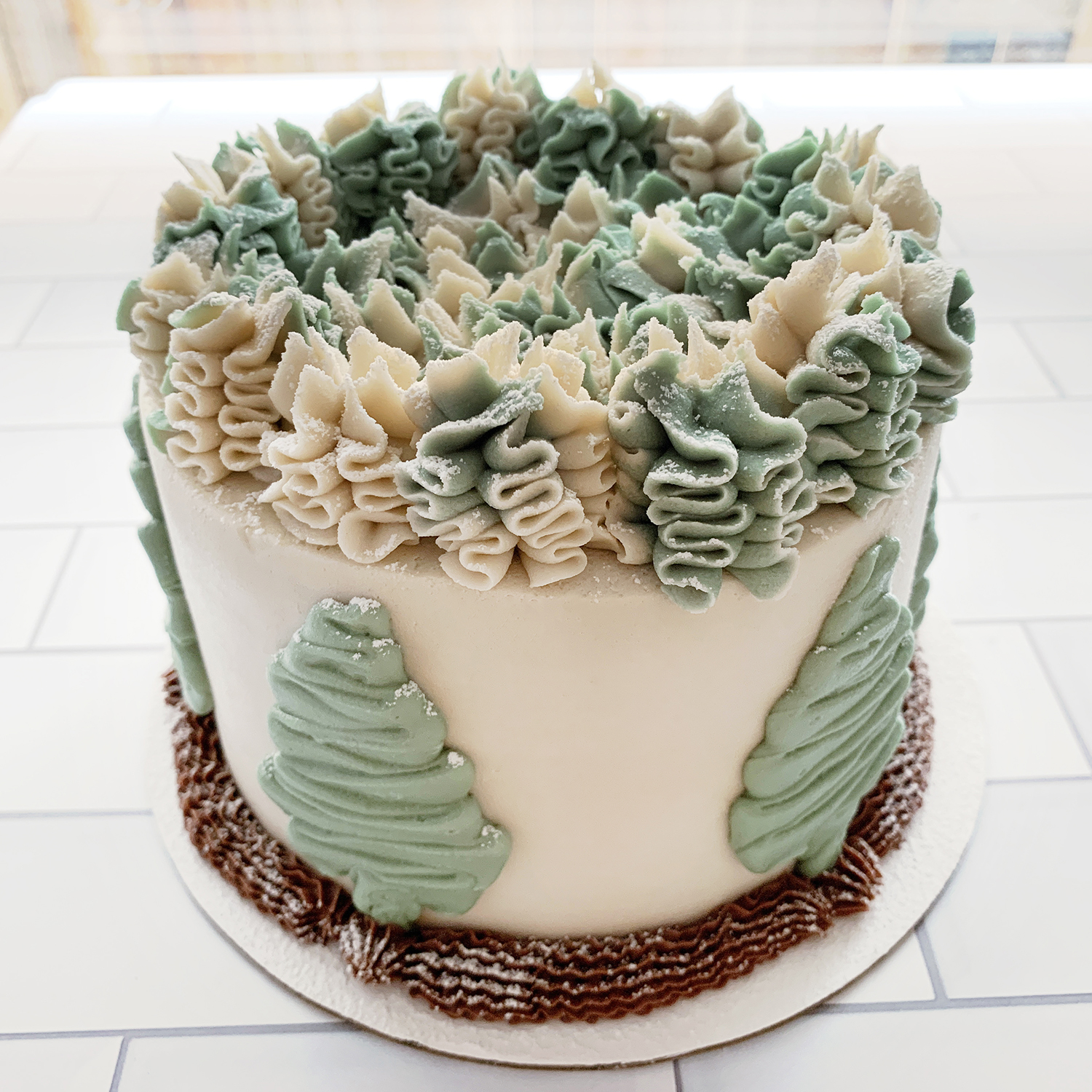 Winter Wonderland Cake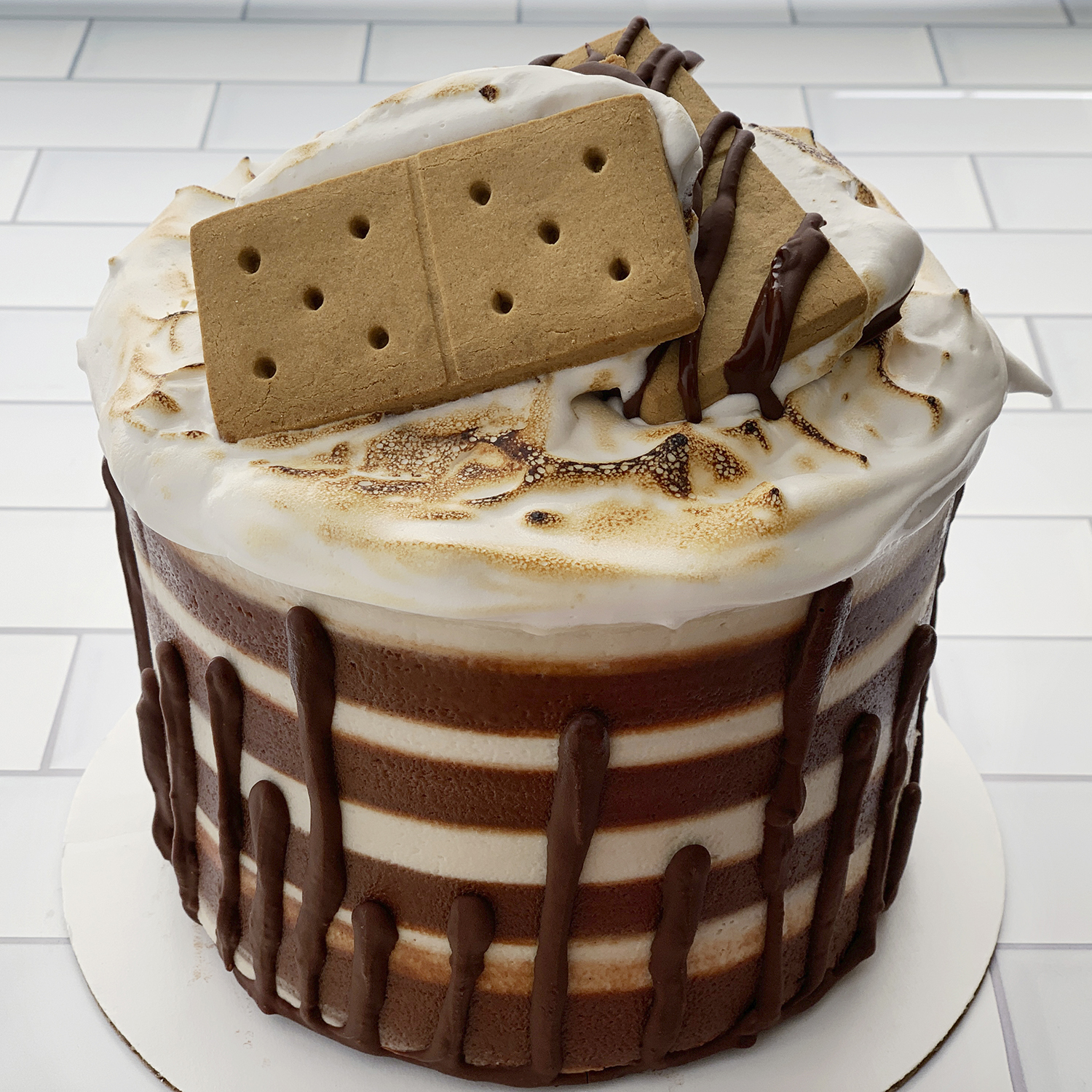 S'Mores Cake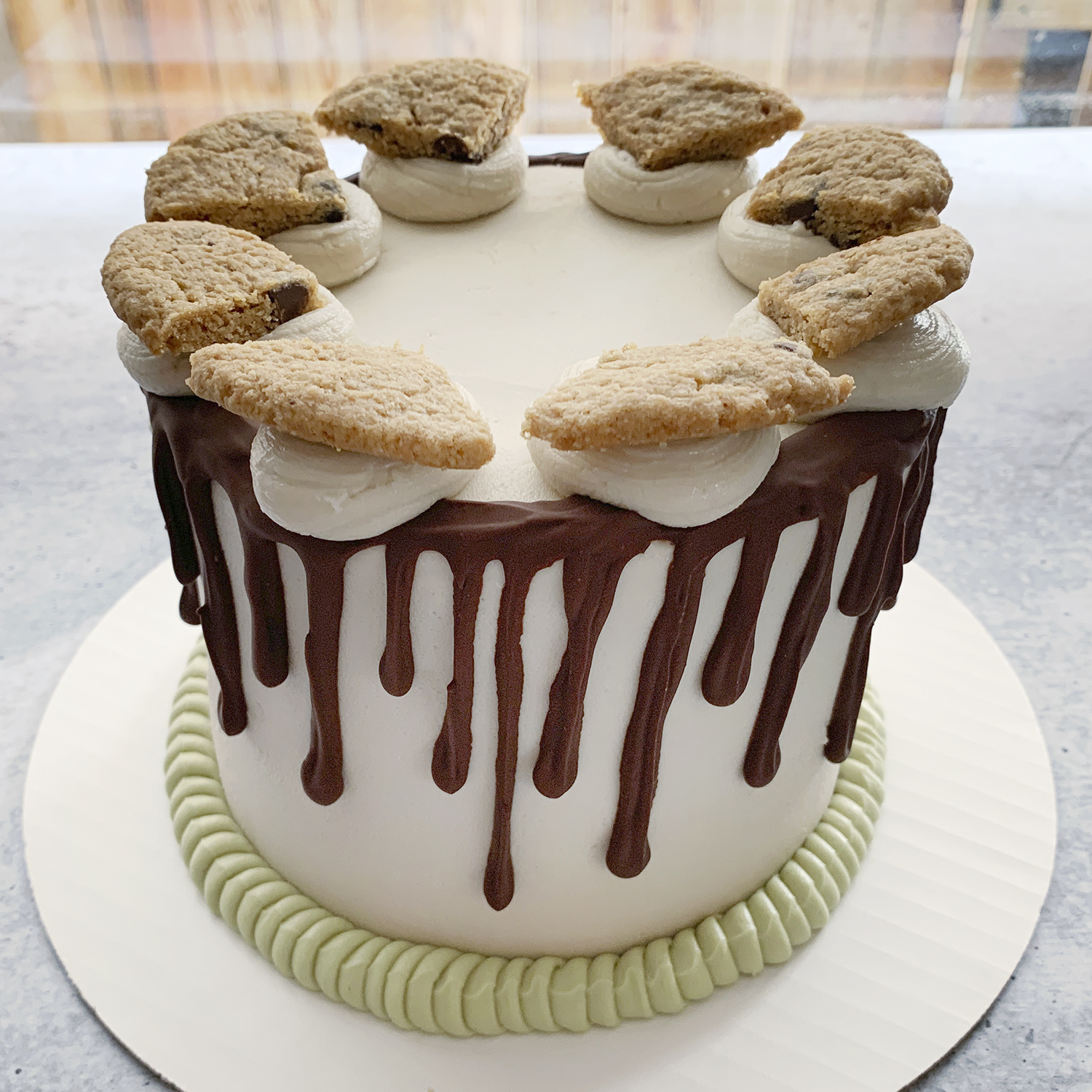 Mint Cookie Cake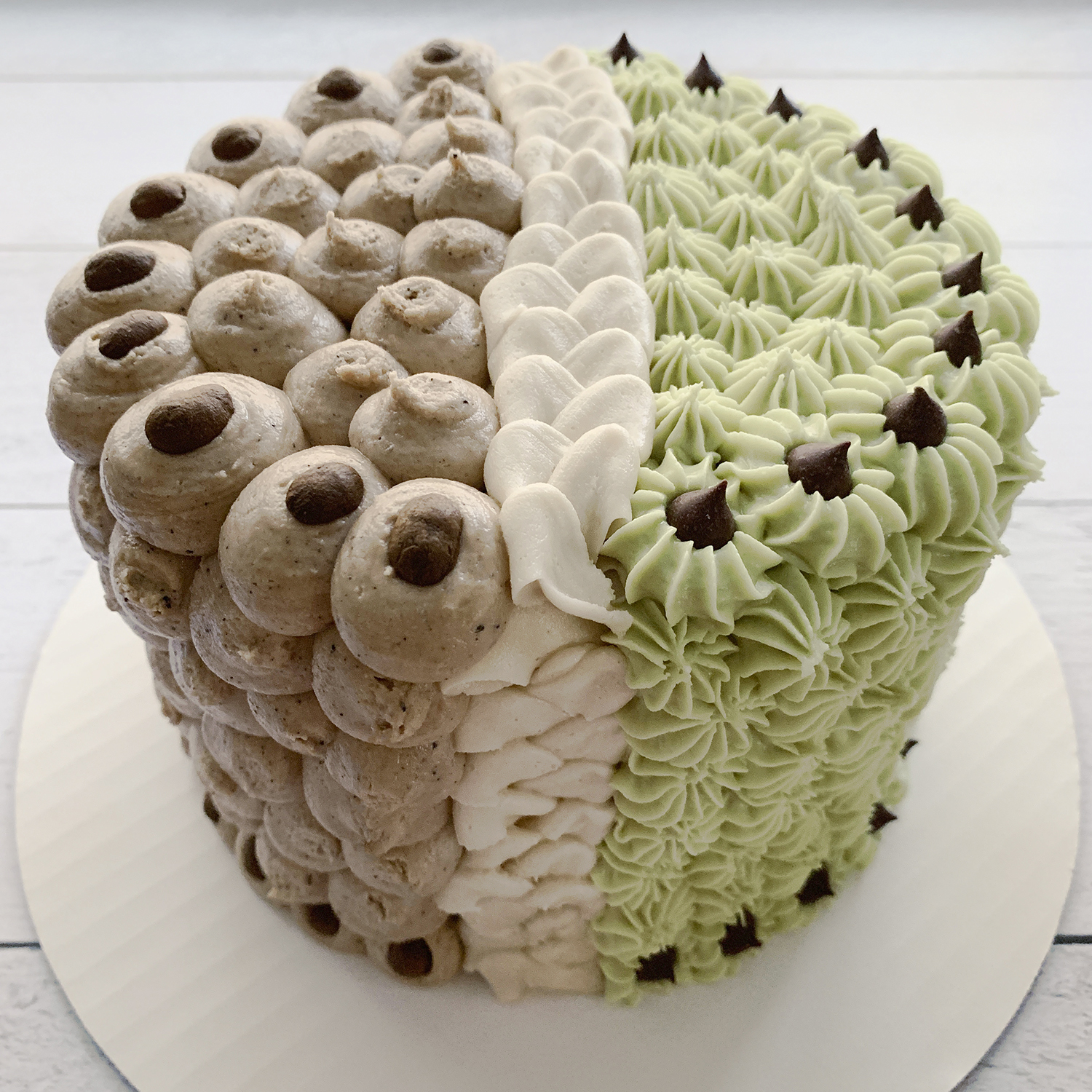 Half & Half Cake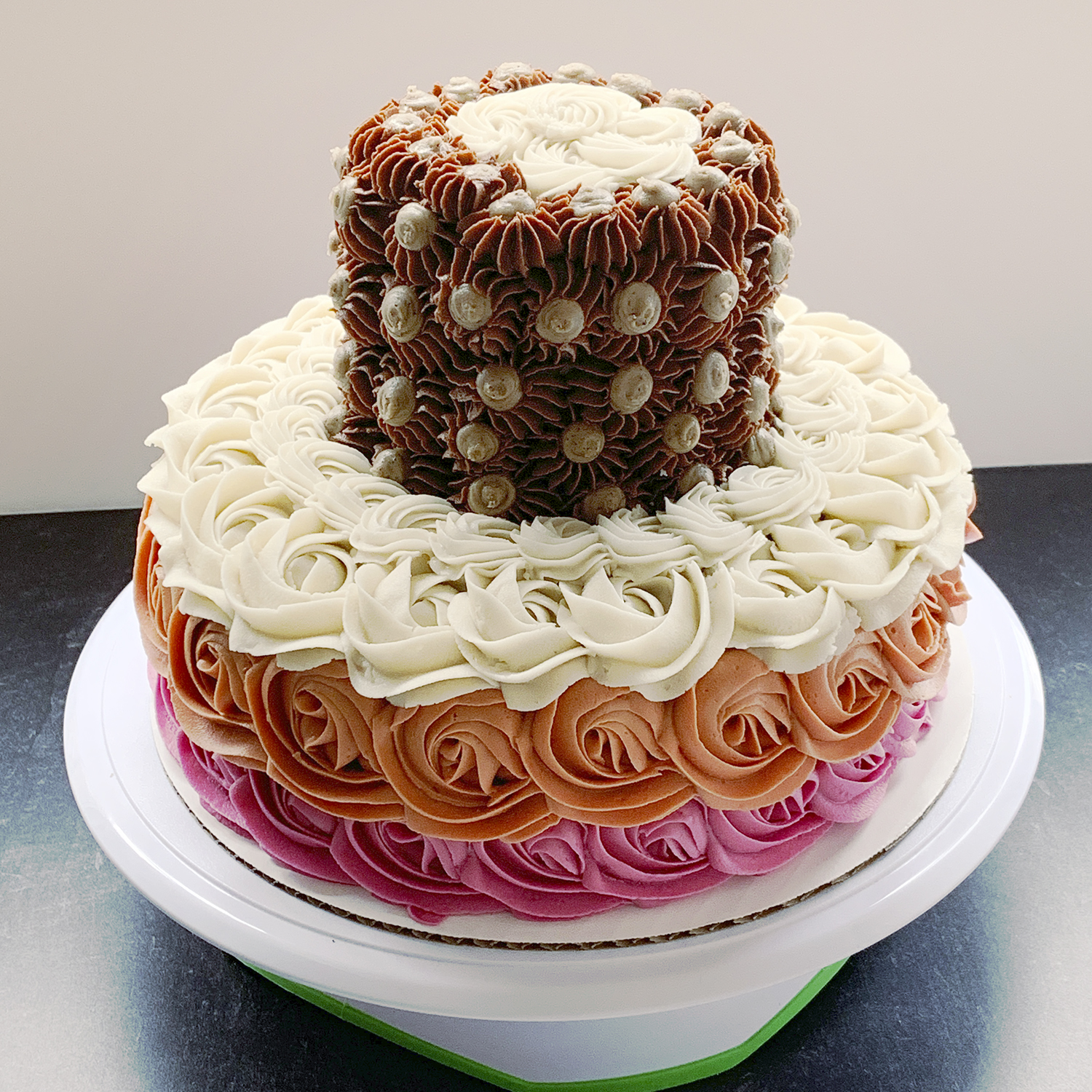 Tiered Cake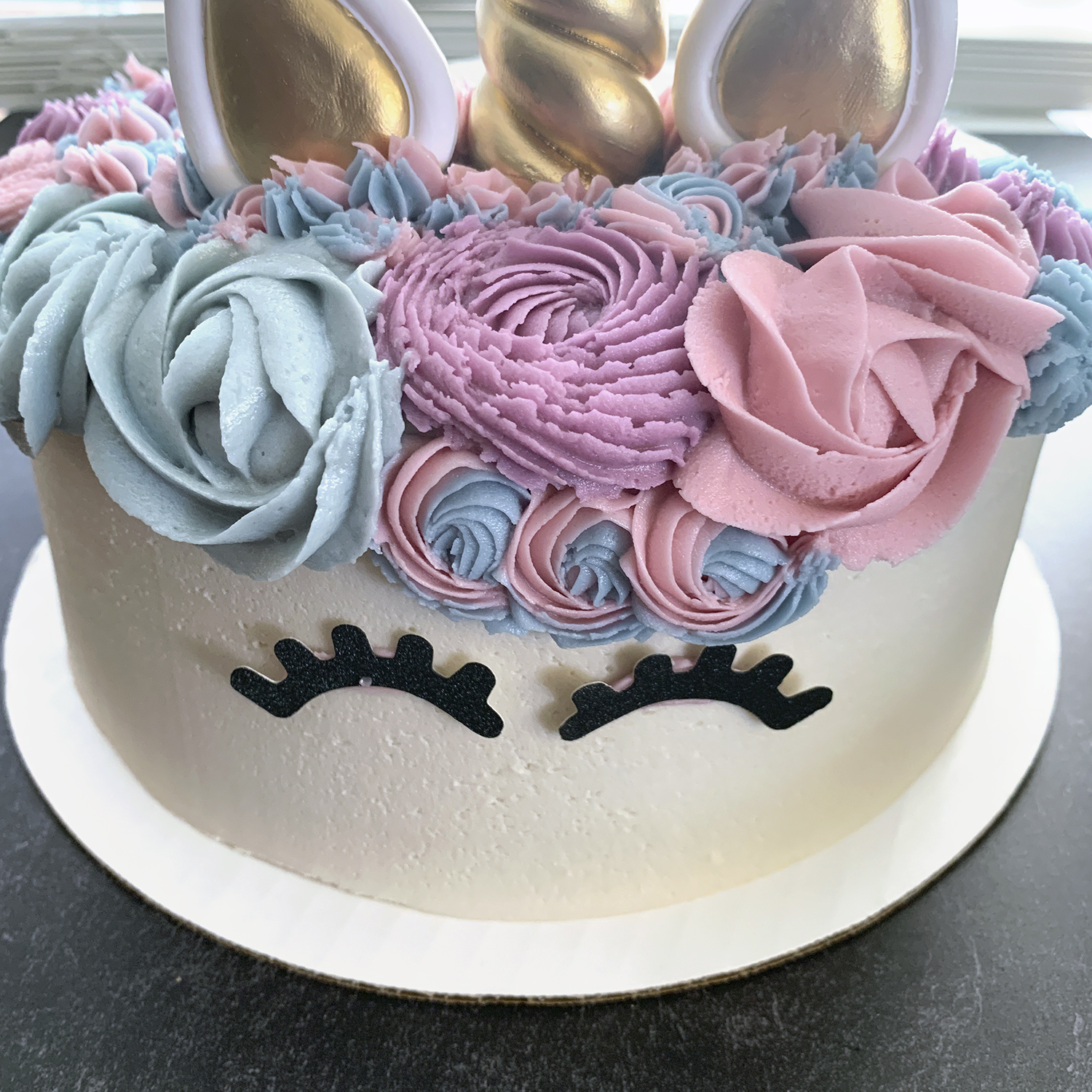 We CAN Have It ALL
After running a successful gluten free, top 8 allergy free bakery for several years, our team decided to help at-home bakers find success.
This eCourse through it's many lessons will explain the WHY behind ingredient choices.
Bake up amazing treats with recipes provided in this eCourse